Since UAE Records Its First Coronavirus Case, Here's How To Reduce The Risk Of Infection
A family from China was tested positive of Coronavirus in UAE.
The coronavirus has already killed hundreds of people around the world.
The World Health Organization has mentioned five different ways to reduce the risk of being infected with the coronavirus.
1. Clean hands with soap and alcohol-based hand rub.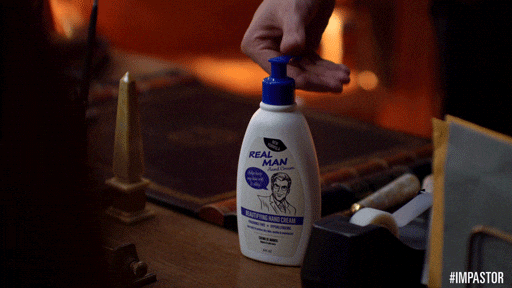 2. Cover nose and mouth when coughing and sneezing with a tissue of flexed elbow,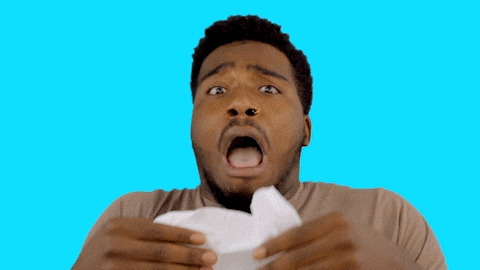 3. Avoid close contact with anyone with cold or flu-like symptoms.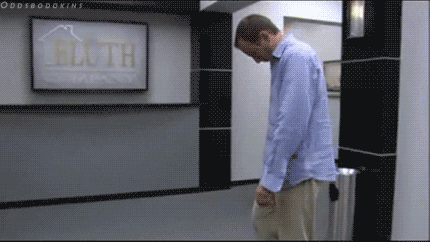 4. Thoroughly cook meat and eggs.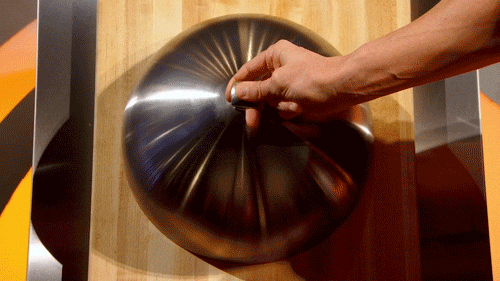 5. Avoid unprotected contact with live wild or farm animals.